Alexandra Wine Company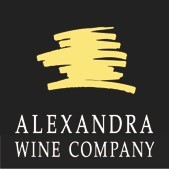 The Alexandra Wine Company philosophy is simple… Tender loving care of the vines to produce consistently premium-quality wines.
130 years after Jean Desire Feraud produced the first grapes in Central Otago, Alexandra Wines (aka The Davishon Vineyard) reflect the heritage and quality that have made this region a must-experience for wine connoisseurs.


The Winemaker
Winemaker Peter Bartle has established himself as one of Central Otago's most successful and respected winemakers. His no nonsense approach to winemaking is backed up by the many medals and accolades that his wines have been awarded.
Peter believes most of the work is done before the fruit arrives at the winery, and his primary job is to coerce the best out of the grapes that the vineyard has produced to make wine with poise, texture and balance.